Stress, anxiety, depression and mood disorders (worry, fear, sadness, anger) are more than "feeling upset". Just as migraine sufferers get righteously indignant when someone claims to be a fellow sufferer but can still get to work, eat and stand the daylight, so anxiety sufferers know that they bear only the slightest resemblance to people who feel a bit nervous or have "butterflies in the tummy". Clinical anxiety, depression or obsessive worry can be crippling afflictions which sometimes defy all of the medications and talking therapies that someone can throw at it.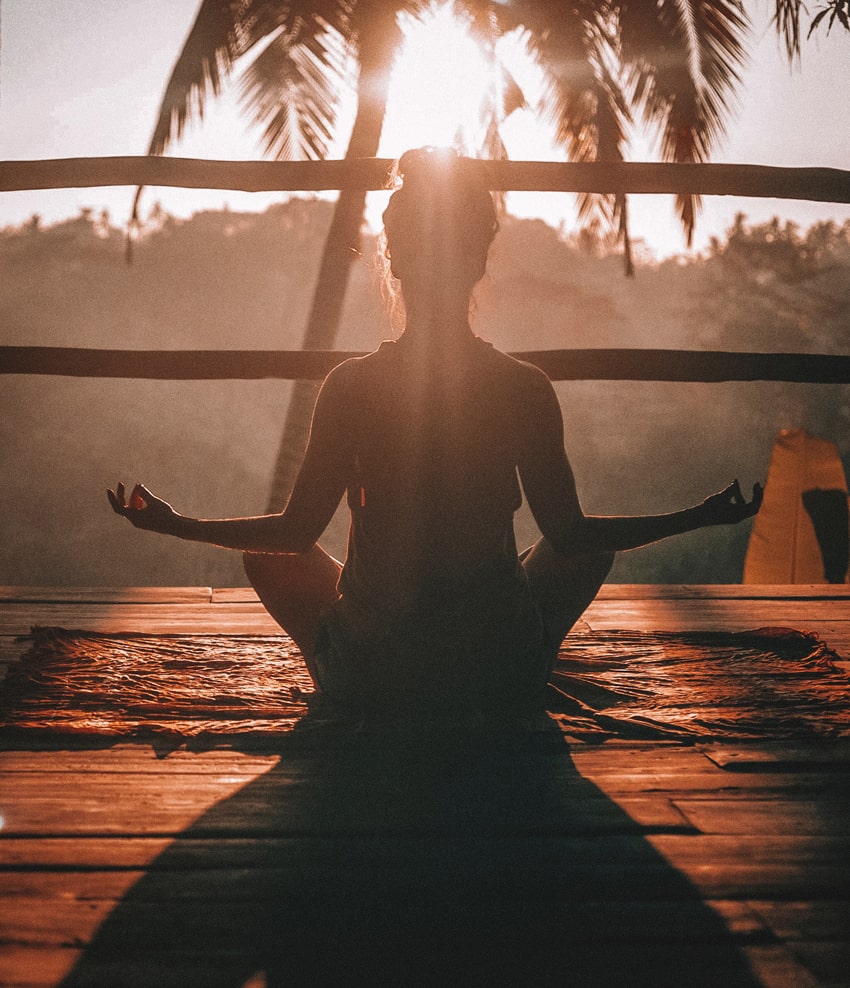 Why, then, has Acupuncture been found to be successful in treating mental stress disorders? The main reason is that in conventional medicine, there is no single treatment for each sufferer as each person has differing symptoms. However, in traditional Acupuncture every patient is considered to be unique and this means that the we, as practitioners, will be looking and listening very carefully to everything that the patient says to establish a diagnosis and find the specific keys to unlocking the patterns of the symptoms the patient is suffering.
We will aim to identify the imbalances which cause the symptoms of anxiety and other disorders, not just treat the symptoms themselves. This holistic 'package' approach (taking the patient's individual story seriously and giving them time to tell it) assists in trying to hone precisely the diagnosis and selecting the optimum way to use the least needles to achieve the greatest effect. We have found this approach, at Morningside Acupuncture & Natural Therapies Healing Sanctuary, to be very effective.
Any prolonged exposure to extreme or intense situations, be they physical, mental, emotional or spiritual, will cause the flow and balance to be affected. This disruption in balance then ripples through the whole system causing symptoms which sometimes bear little apparent relation to the underlying causes. An Acupuncturist's skill lies in making sense of seemingly unconnected symptoms and understanding the unique nature of someone's energies in such a way as to restore balance. A treatment plan may simply involve Acupuncture, Chinese Herbs and moxibustion (the use of a warming herb), but can extend to address issues in someone's diet, their exercise patterns and their lifestyle.
People sometimes ask … "Why, if Acupuncture is so successful, there isn't much research to back up its claims and make it more freely available within conventional healthcare?" A major reason for this is the unique nature of treatment which resists putting people in pigeon holes and which changes as the person's balance begins to improve. Both of these confound attempts to organise research according to western models where a named condition receives a single treatment and all other variables are taken out of the equation. In Chinese Medicine the variables are called patients!
People also usually want to know whether the treatment will 'stick', whether they have to keep on having Acupuncture. Some don't – a single course of treatment can set them on a good path which, as long as their life remains well-balanced and relatively stress-free means that they will stay anxiety-free. Many, though, like to keep "tuned up" and realise that spending a fraction of what they spend on keeping their cars roadworthy keeps the driver in 
We have had over 20 years experience in treating stress, anxiety, depression and mood disorders with Acupuncture,  Cupping and Chinese Herbs and can help you at our clinic which services Morningside, Seven Hills, Cannon Hill, Carindale, Carina Heights, Murarrie, Tingalpa, Hemmant, East Brisbane, Norman Park, Hawthorne, Bulimba, Balmoral, Holland Park, Mt Gravatt, Wishart, Coorparoo, Stones Corner, Manly, Wynnum and Wider areas of Brisbane.