For your convenience, we have a 3 treatment room clinic.

EASY ONLINE BOOKINGS - Simply Select a Service, then follow the steps via the green buttons.

Private health rebates apply. Immediate HICAPS processing available.
Our fees do not include herbs or supplements.
For your convenience, we are generally open on public holidays, except Christmas Day.

Can't find a time that suits you? Please contact us directly on (07) 33997251.
If you haven't received your confirmation email, check your spam or junk mail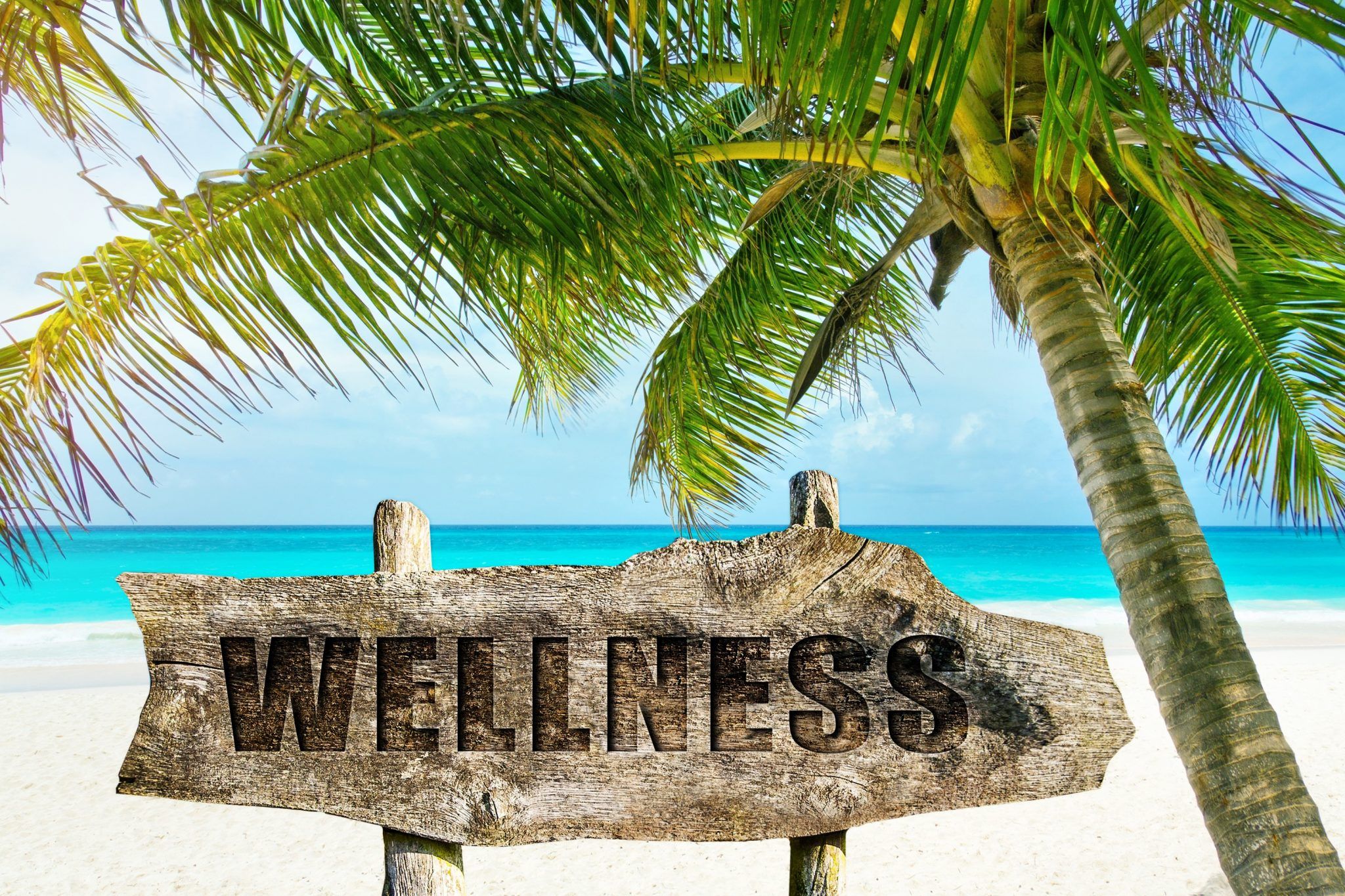 Acupuncture and Traditional Chinese Medicine combined with Bodywork, Cupping, Magnetic Heat Lamps, Herbal Medicine and Lifestyle Advice is a cornerstone of any comprehensive and holistic health program
When your body works the way nature intended, your spirit, mind, emotions and physical body harmonises and soars -- and so do you.  We have one goal in mind -- to help you feel better, faster!
You know, when your body isn't in "tip top" shape your entire outlook on life can be affected
... that's why you'll always be greeted with a smile here and you will leave with an even bigger one on your face!